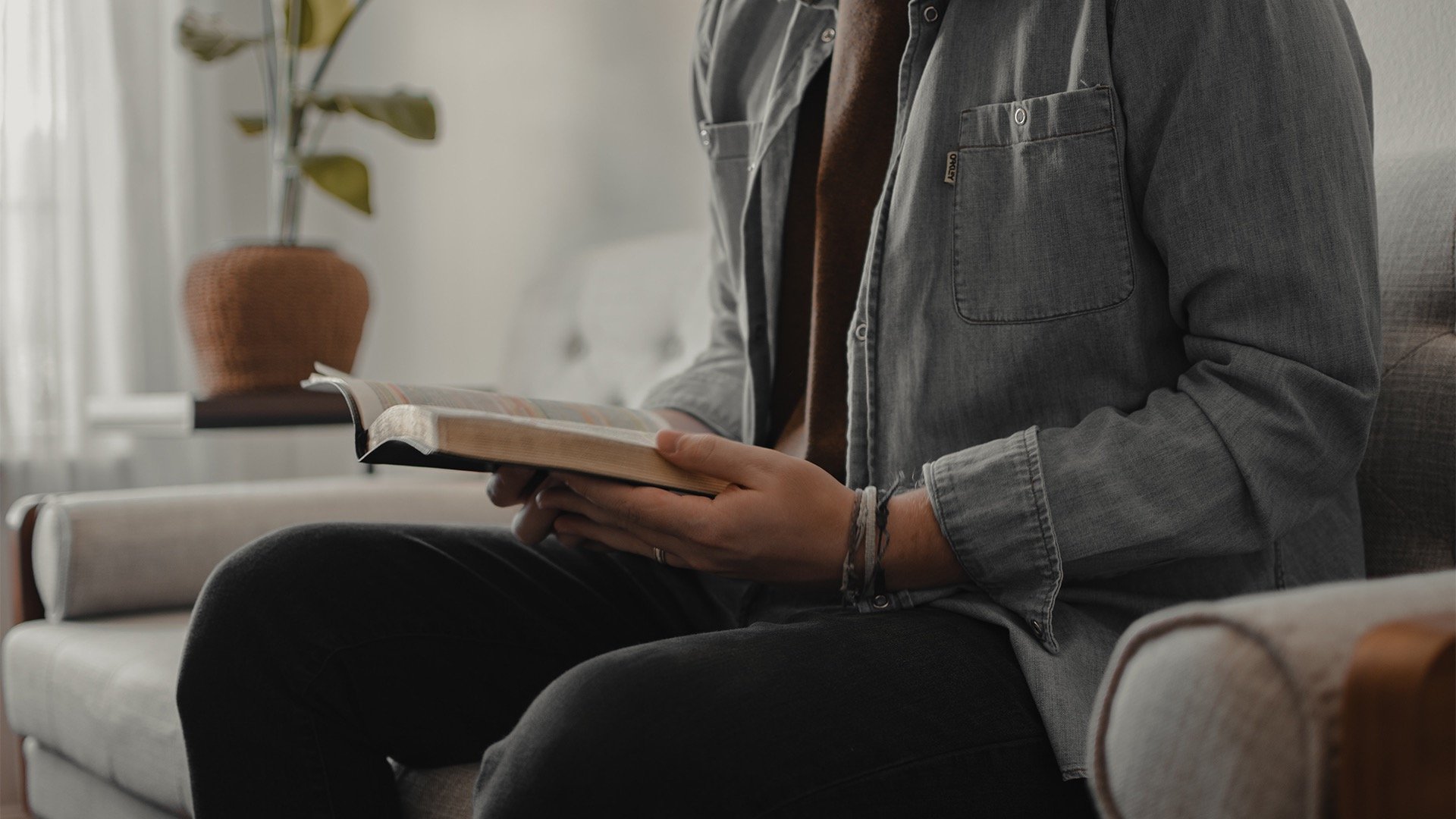 A simple app curated with passages for every situation.
Find popular verses that fit any situation during your daily life. Learn about what God says regarding Relationships, Love, Anxiety and more. You'll find simple categories with the option to change bible translations.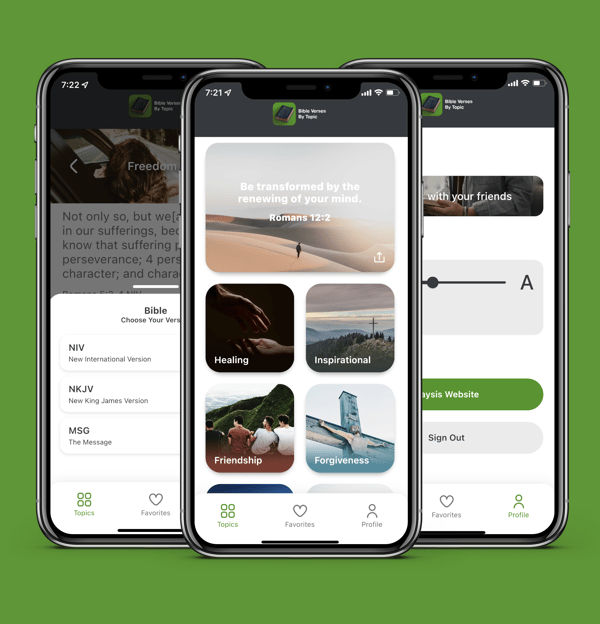 God's Word. At all times.
Never be without the verses that lift us up and remind us of who God is and what he has done for us.